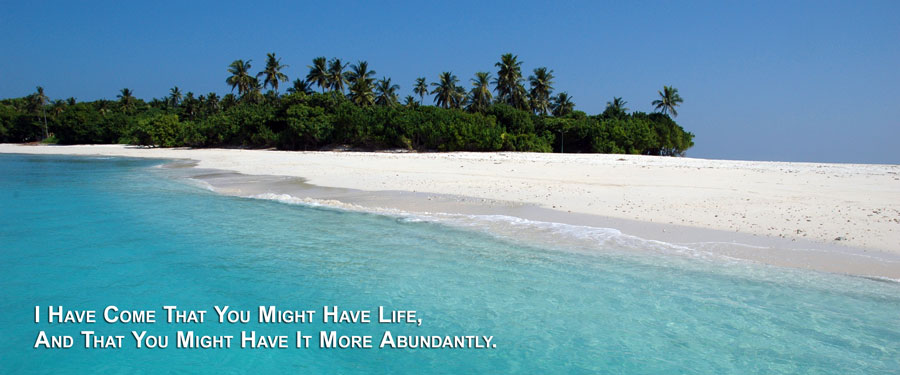 John 10:10 I have come that they might have life, and have it more abundantly.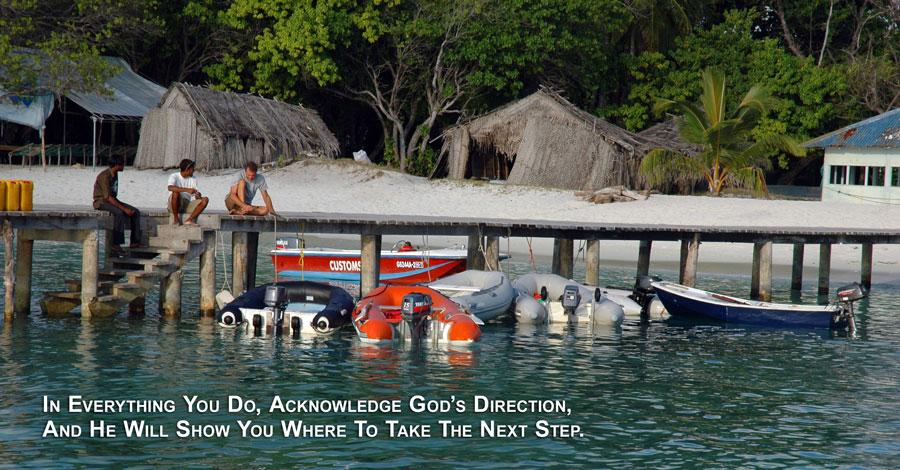 Proverbs 3:6 In all your ways acknowledge him, and he shall direct your paths.



Mark 11:24 Whatever you ask for in prayer, believe that you have received it, and it will be yours.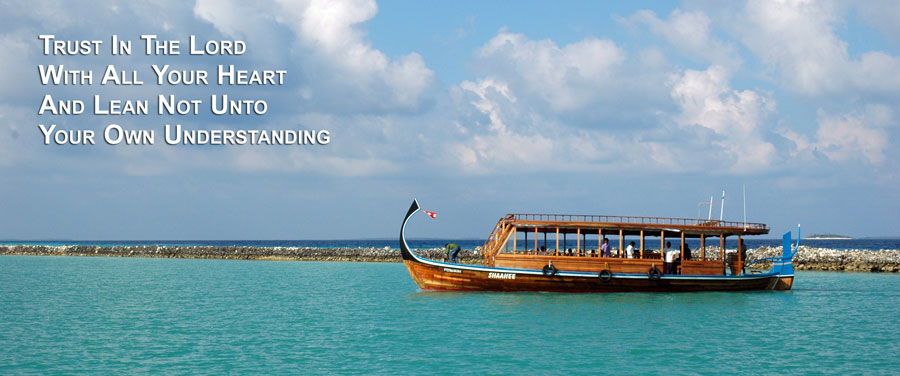 Proverbs 3:5 Trust in the Lord with all you heart and lean not unto your own understanding.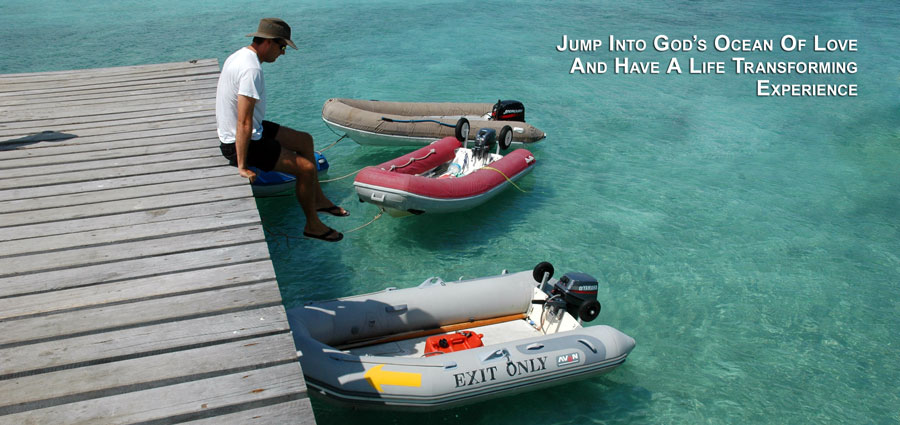 Jump into God's ocean of love and have a life transforming experience.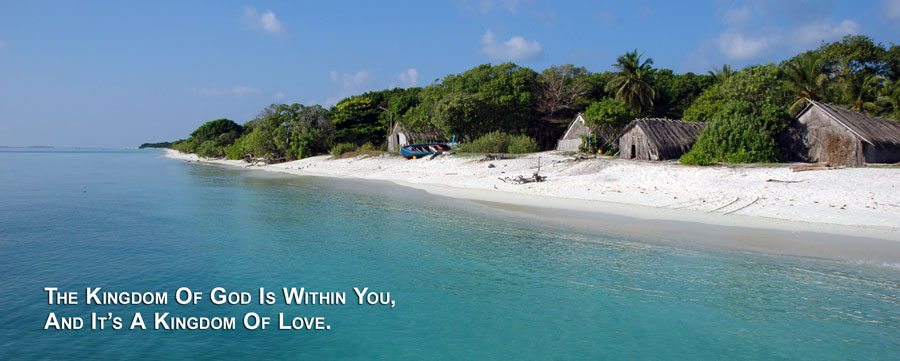 Luke 17:21 The Kingdom of God is within you.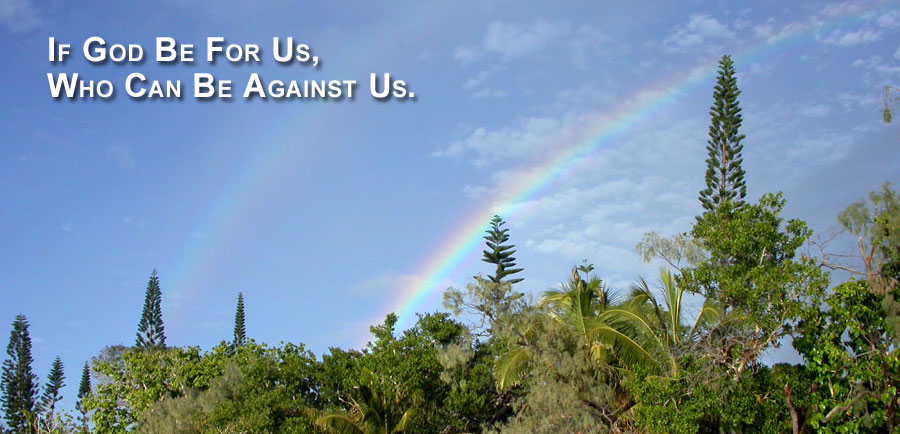 Romans 8:31 If God be for us, who can be against us.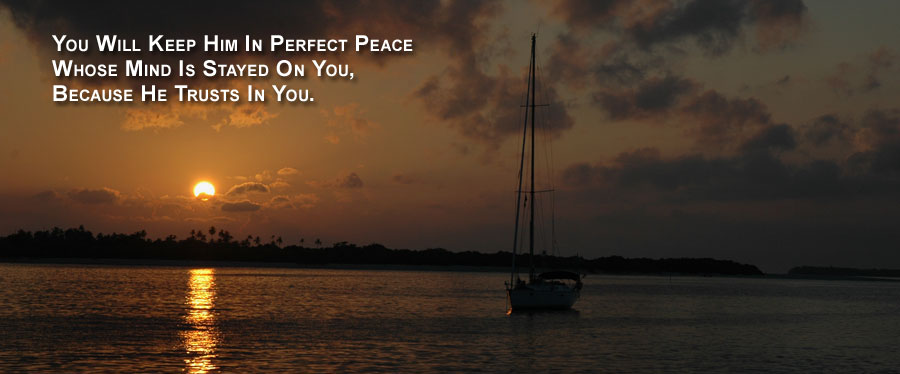 Isaiah 26:3 You will keep him in perfect peace, who mind is stayed on you because he trusts in you.



Luke 18:27 What is impossible with men is possible with God.


2 Timothy 1:7 For God has not given us the spirit of fear, but of power, and of love, and of a sound mind.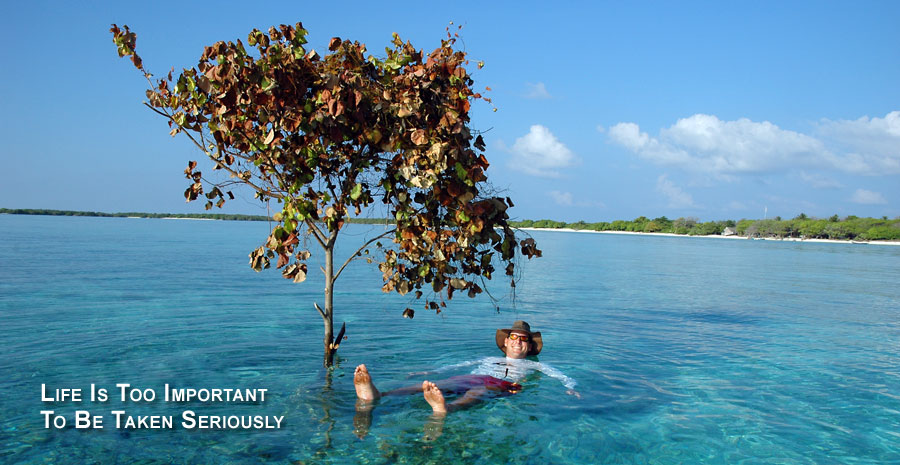 Life is too important to be taken seriously. Just a reminder to lighten up and not take things too seriously. After all, you are a child of God, and there is no limit to how good your life can become.





Read a positive eBook today and save a tree.



Psalm 46:1 God is our refuge and strength, an ever-present help in trouble.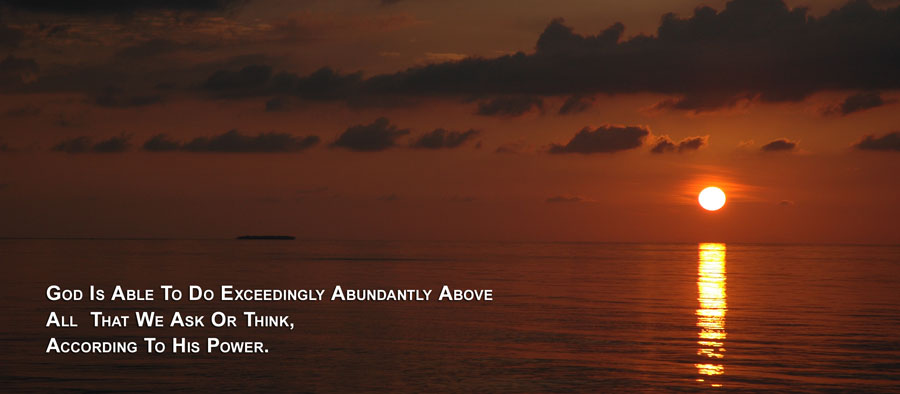 Ephesians 3:20 Now to him that is able to do exceedingly abundantly above all that we ask or think, according to the power that works in us.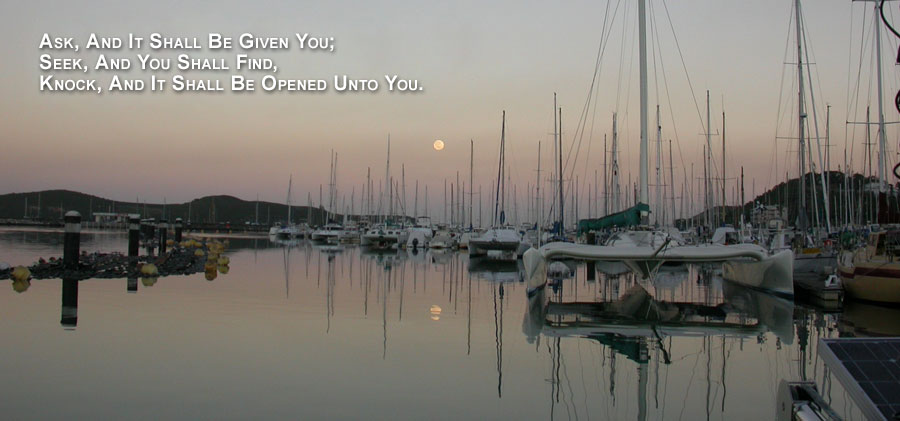 Luke 11:9 So I say to you: Ask and it will be given to you; seek and you will find; knock and the door will be opened to you.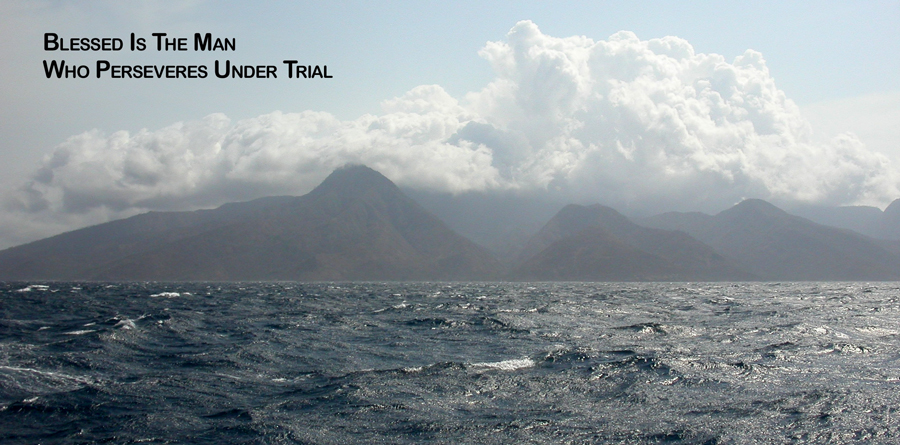 Jeremiah 17:7 Blessed is the man who trusts in the Lord, whose confidence is in him.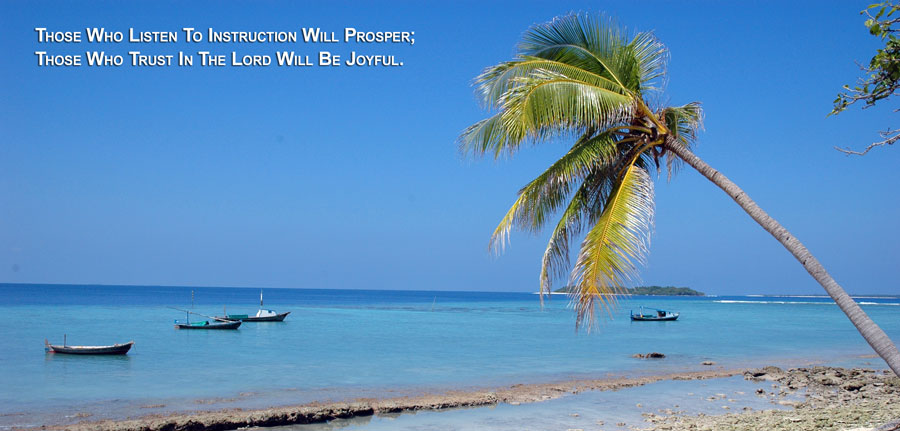 Proverbs 16:20 Those who listen to instruction will prosper; those who trust in the Lord will be joyful.



Any faith is enough faith to start moving in a positive direction.



I will always have sufficient faith to be the best I can be and do the best I can do.



I don't need to see far in the distance. I only need to see where to take the next step.



Philippians 4:11 For I have learned, in whatsoever state I am, therewith to be content.





Visit Positive Christian Bookstore and fill your mind with positive things from Dr. Dave.



Mark 9:23 If you can believe, all things are possible to him that believes.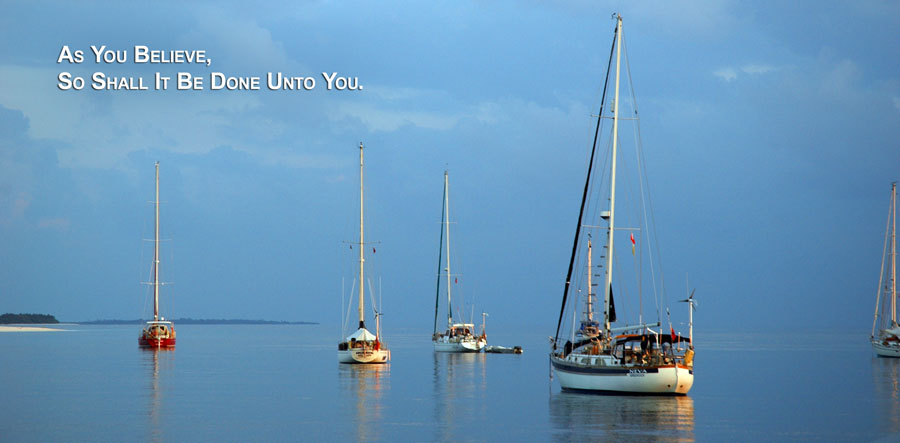 Matthew 8:13 Go your way; and as you have believed, so it will be done unto you.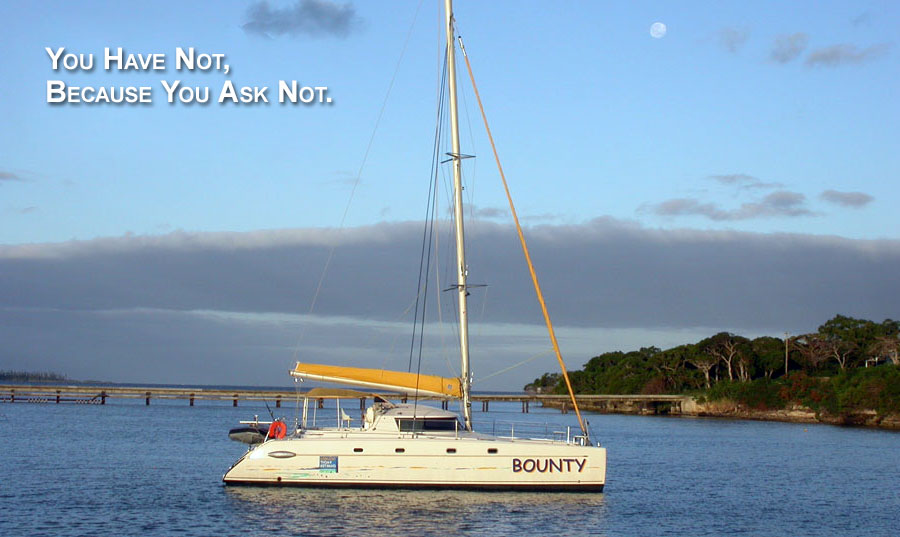 James 4:2 You have not because you ask not.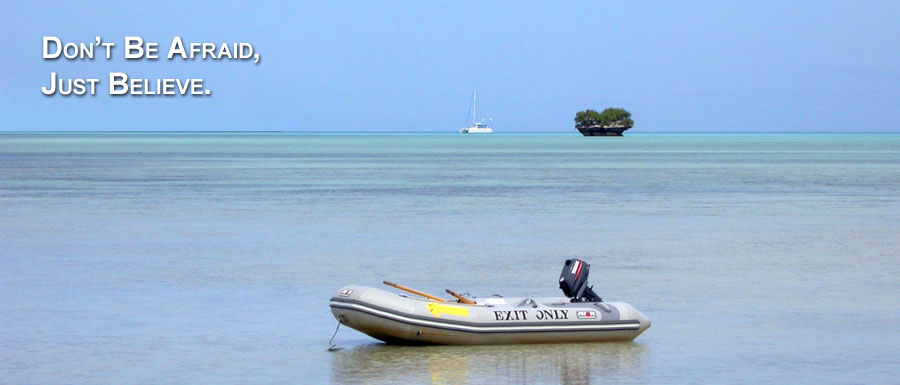 Mark 5:36 Don't be afraid; just believe.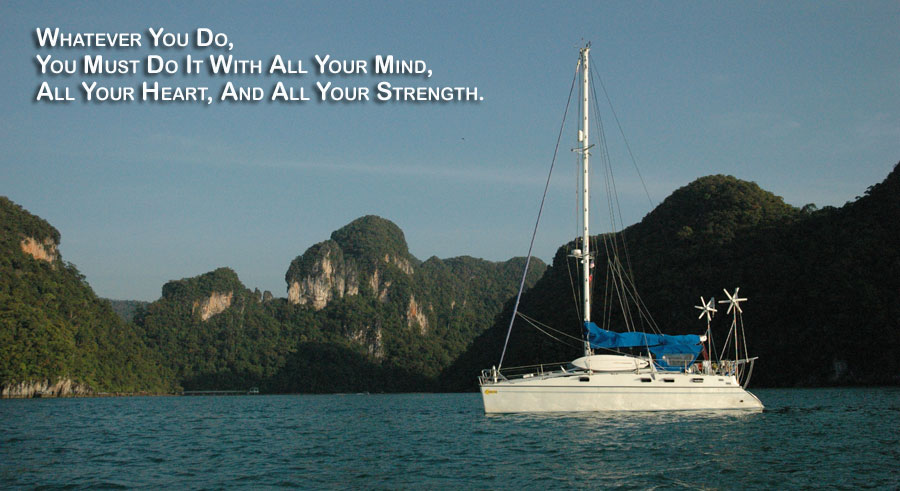 Mark 10:27 You shall love the Lord your God with all your heart, and with all your soul, and with all your strength, and with all your mind; and your neighbor as yourself.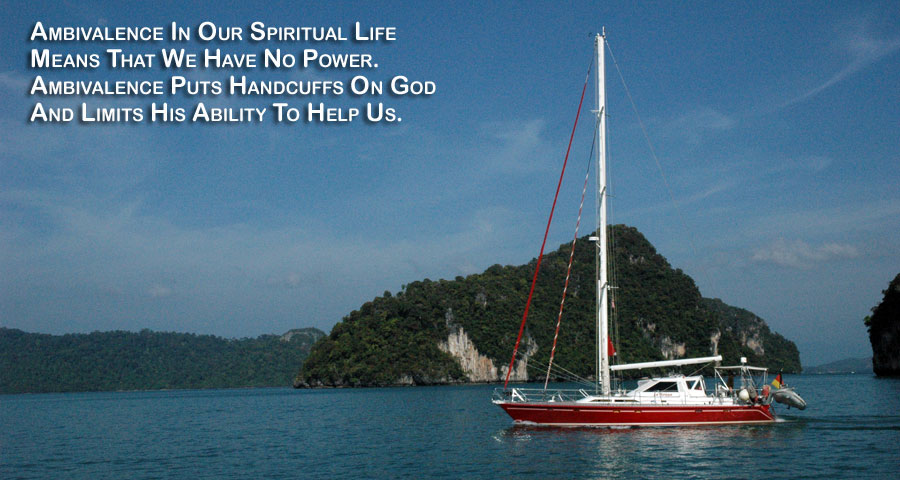 Ambivalence in your spiritual life means you have no power. Ambivalence puts handcuffs on God and limits his ability to help you.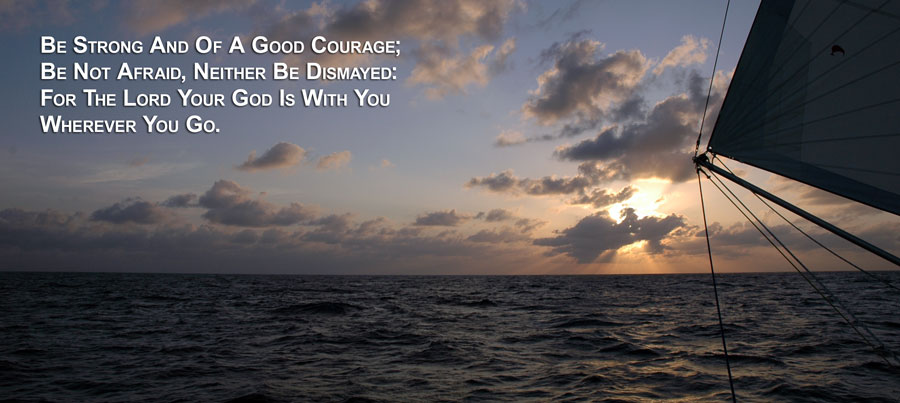 Joshua 1:9 Be strong and of a good courage; be not afraid, neither be thou dismayed: for the Lord your God is with you wherever you go.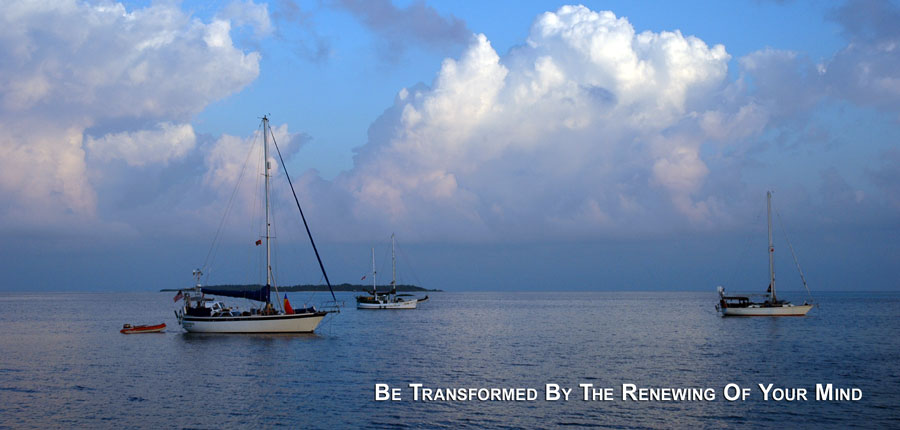 Romans 12:2 Do not be conformed to this world, but be transformed by the renewing of your mind, so that you may know the good, perfect, and acceptable will of God.



John 1:12 But as many as received him, to them gave he power to become the sons of God, even to them that believe on his name.



Philippians 3:13 Forgetting those things which are behind, and reaching forth unto those things which are before.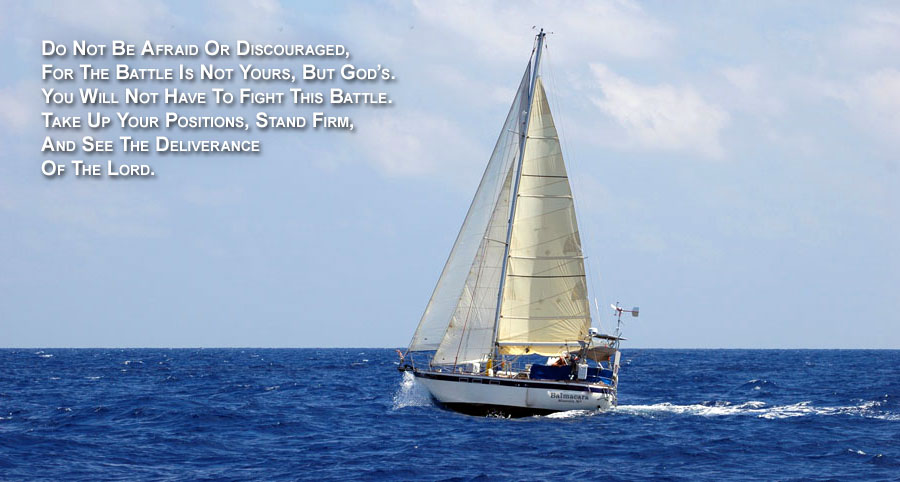 2 Chronicles 20:17 You will not have to fight this battle. Take up your positions; stand firm and see the deliverance the Lord will give you. Do not be afraid; do not be discouraged. Go out to face them tomorrow, and the Lord will be with you.



Romans 8:37 We are more than conquerors though him who loved us.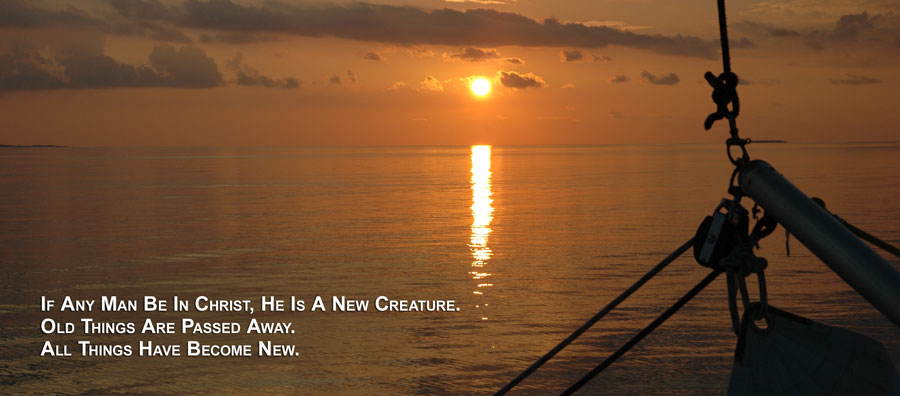 2 Corinthians 5:17 If any man be in Christ, he is a new creature: old things are passed away; behold, all things are become new.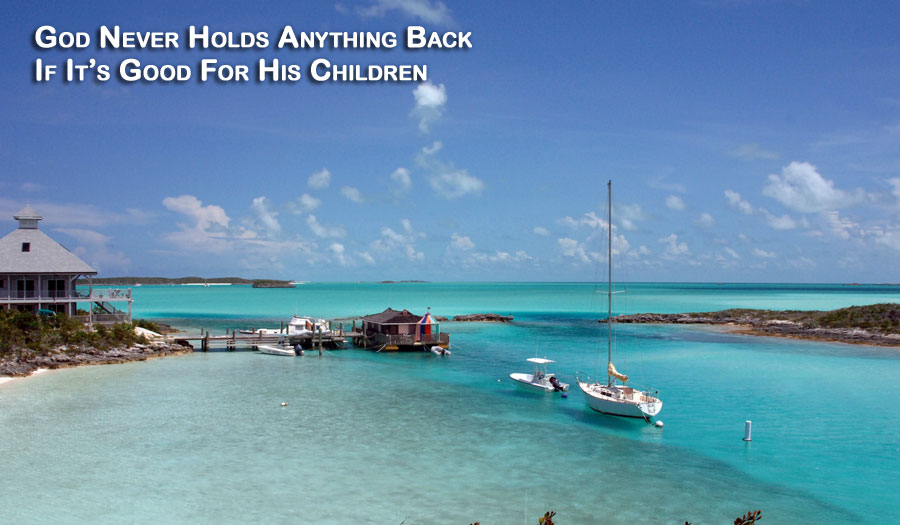 God never holds anything back if it is good for his children.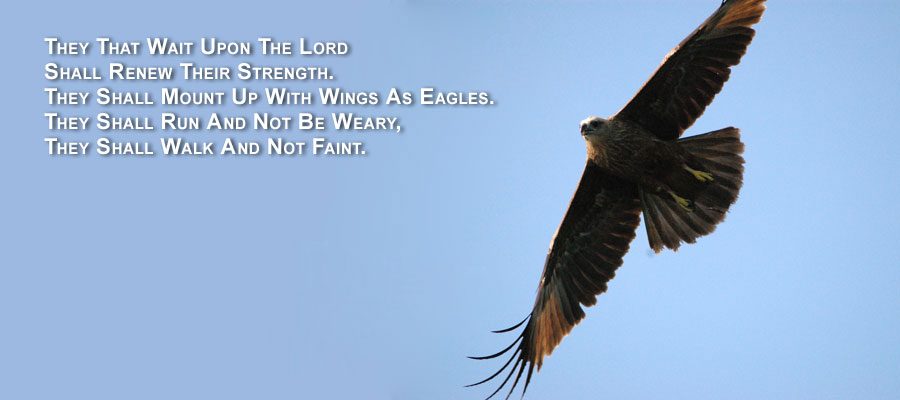 Isaiah 40:31 But they that wait upon the Lord shall renew their strength. They shall mount up with wings as eagles. They shall run and not be weary, they shall walk and not faint.



I audaciously dare to call God my Father, and I will max out on his love.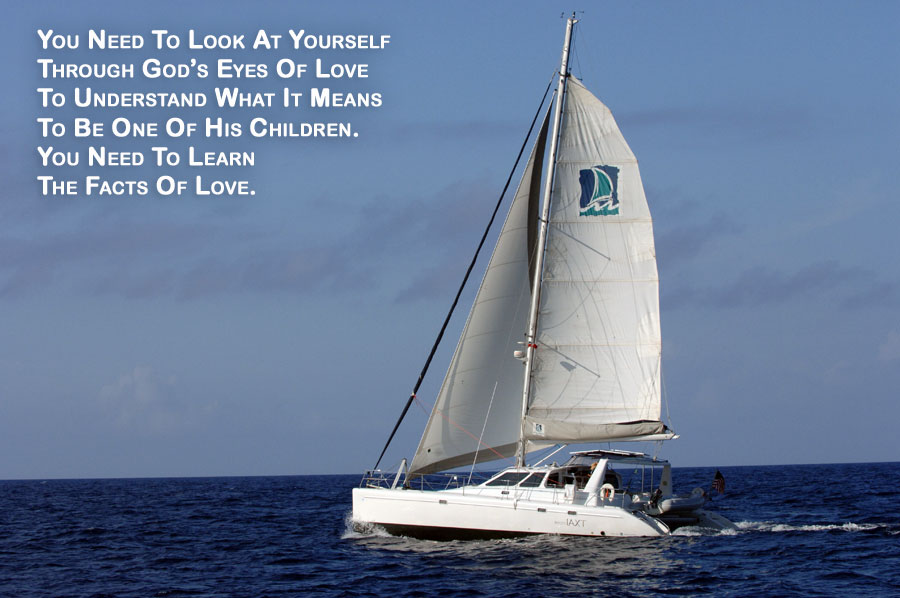 You need to look at yourself through God's eyes of love to understand what it means to be one of his children. You need to learn the facts of love.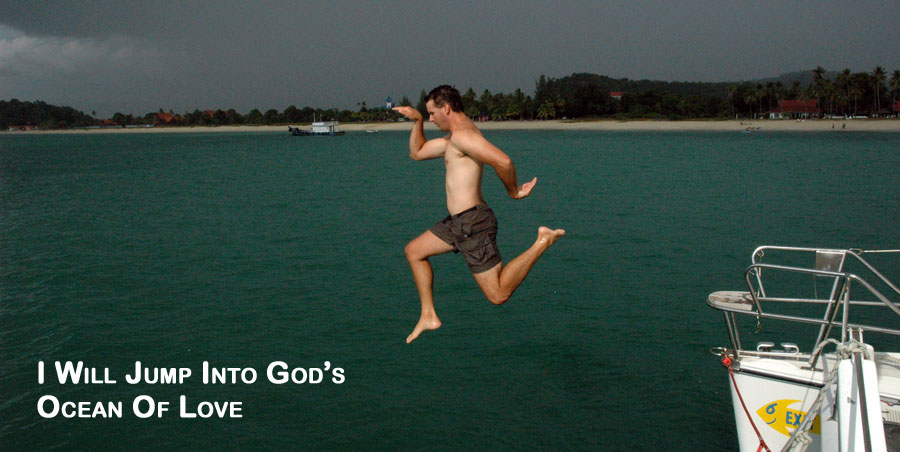 I will jump into God's ocean of love. I will sink or swim in God's ocean of love.