I Peter 5:6 Humble yourselves therefore under the mighty had of God, that he may exalt you in due time.



Psalm 27:1 The Lord is my light and salvation; whom shall I fear? The Lord is the strength of my life; of whom shall I be afraid?





I Thessalonians 5:18 In every thing give thanks: for this is the will of God in Christ Jesus concerning you.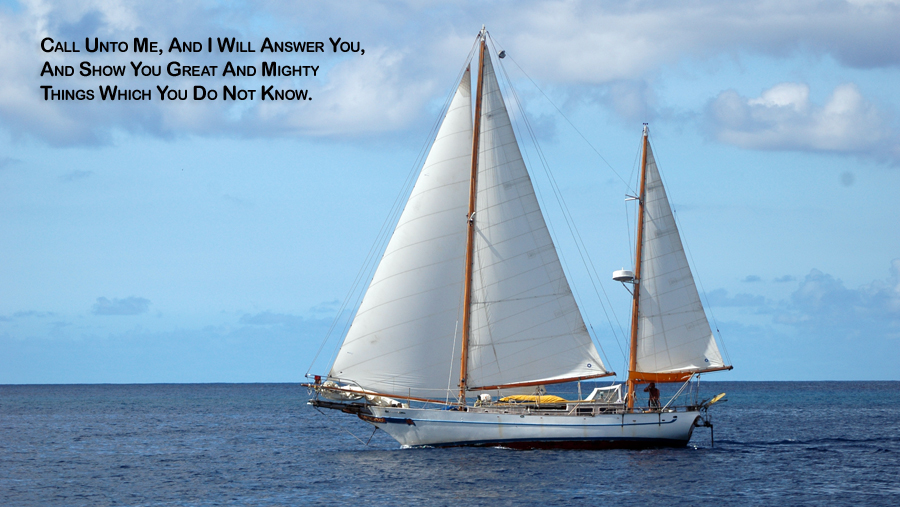 Jeremiah 33:3 Call unto me, and I will answer you, and show you great and mighty things, which you do not know.



Psalm 118:8 It is better to trust in the Lord than to put confidence in man.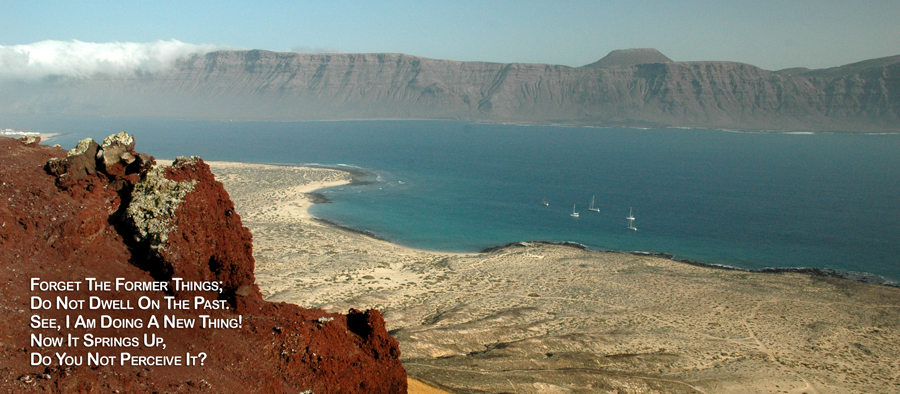 Isaiah 43:18-19 Forget the former things; do not dwell on the past. See, I am doing a new thing! Now it springs up; do you not perceive it? I am making a way in the desert and streams in the wasteland.



Deuteronomy 6:4-5 The Lord our God is one Lord: And you shall love the Lord your God with all your heart, and with all your soul, and with your might.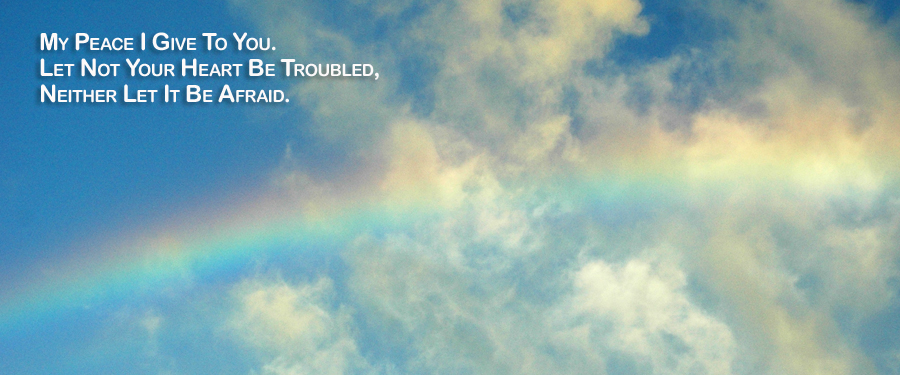 John 14:27 Peace I leave with you , my peace I give unto you: not as the world giveth, give I unto you. Let not your heart be troubled, neither let it be afraid.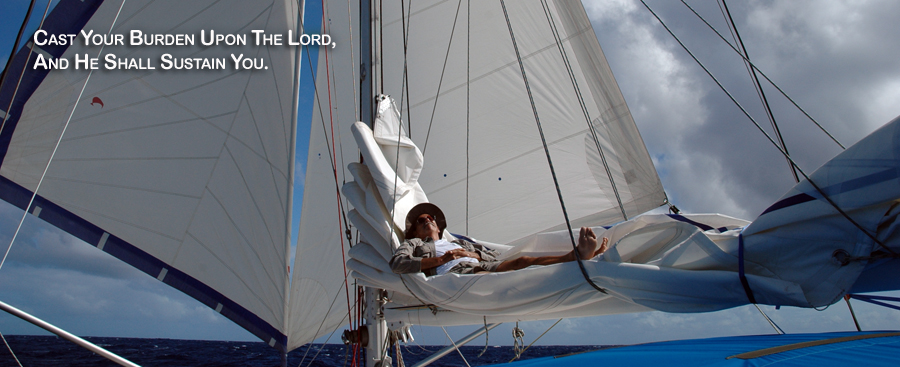 Psalm 55:22 Cast your burden upon the Lord, and He shall sustain you: He shall never allow the righteous to be moved.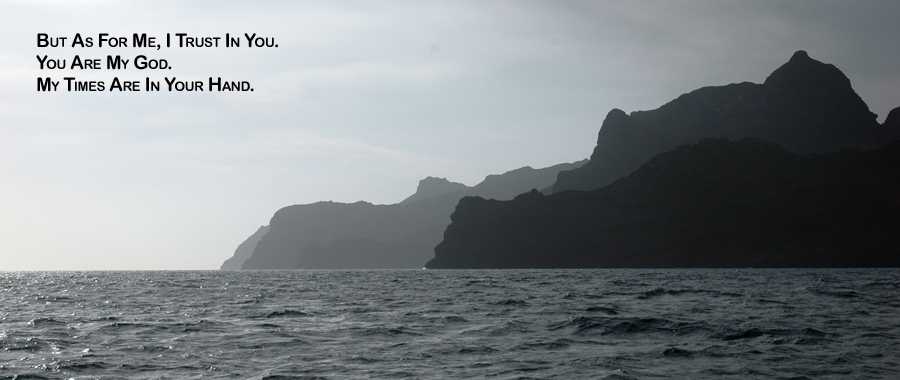 Psalm 31:14-15 But as for me, I trust in You, O Lord; I say, "You are my God." My times are in your hand.





Read a positive eBook today and save a tree.



John 1:16 From his abundance we have all received one gracious blessing after another.



Psalm 91:1-2 He who dwells in the shelter of the Most High will abide in the shadow of the Almighty. I will say to the Lord, "My Refuge and my Fortress, my God, in whom I trust."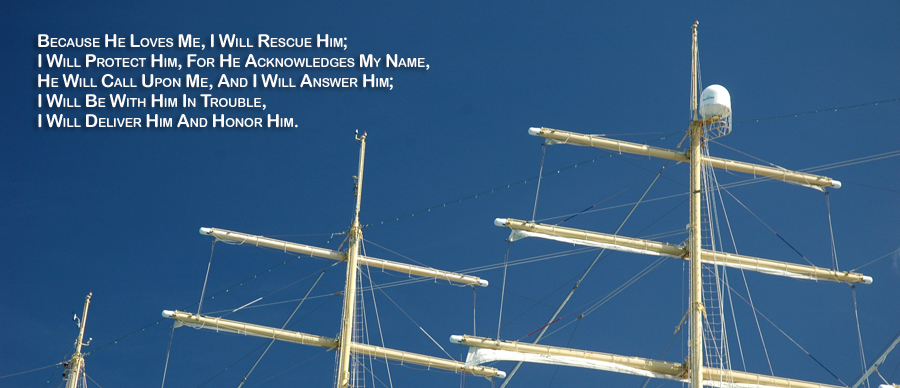 Psalm 91:14-15 Because he loves me, says the Lord, I will rescue him; I will protect him, for he acknowledges my name. He will call upon me, and I will answer him; I will be with him in trouble, I will deliver him and honor him.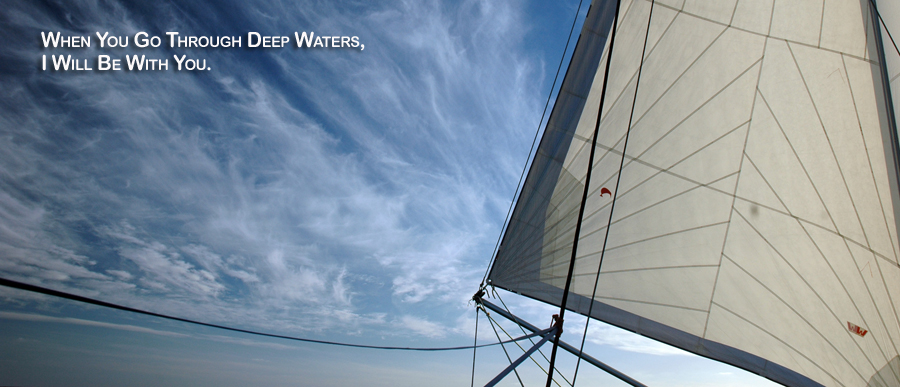 Isaiah 43:2 When you go through deep waters, I will be with you. When you go through rivers of difficulty, you will not drown. When you walk through the fire of oppression, you will not be burned up; the flames will not consume you.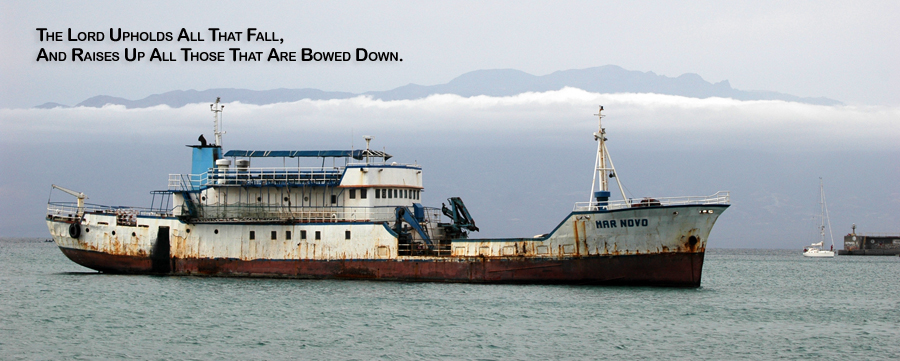 Psalm 145:14 The Lord upholds all that fall, and raises up all those that are bowed down.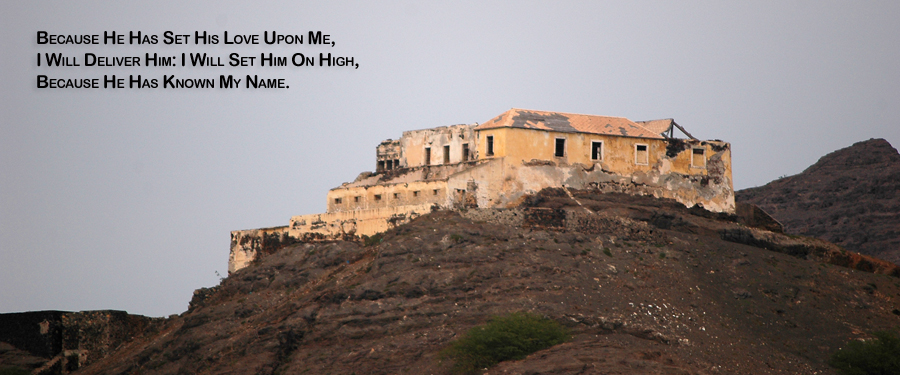 Psalm 91:14-16 Because he has set his love upon me, therefore will I deliver him: I will set him on high, because he has known my name. He shall call upon me, and I will answer him: I will be with him in trouble; I will deliver him, and honor him. With long life will I satisfy him, and show him my salvation.



Proverbs 30:5 Every word of God is pure: He is a shield unto them that put their trust in him.



Isaiah 40:28-31 Have you not known? Have you not heard? The Lord is the everlasting God, the Creator of the ends of the earth. He does not faint or grow weary; his understanding is unsearchable. He gives power to the faint, and to him who has no might he increases strength. Even youths shall faint and be weary, and young men shall fall exhausted; but they who wait for the Lord shall renew their strength; they shall mount up with wings like eagles; they shall run and not be weary; they shall walk and not faint.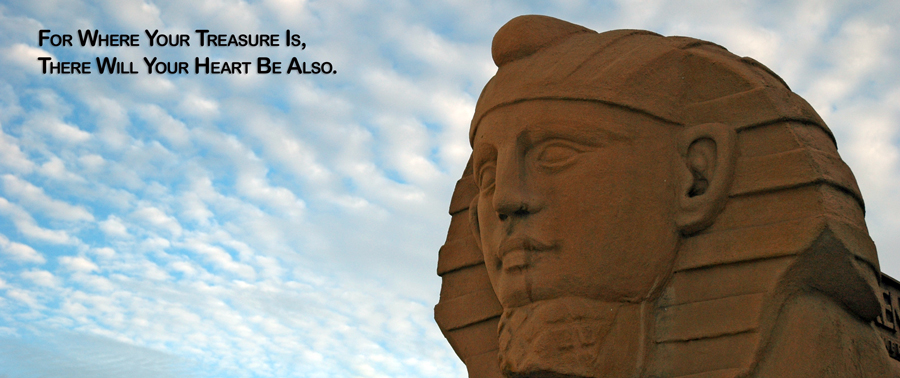 Matthew 6:19-21 Lay not up for yourselves treasures upon earth, where moth and rust doth corrupt, and where thieves break through and steal: But lay up for yourselves treasures in heaven, where neither moth nor rust doth corrupt, and where thieves do not break through nor steal: For where your treasure is, there will your heart be also.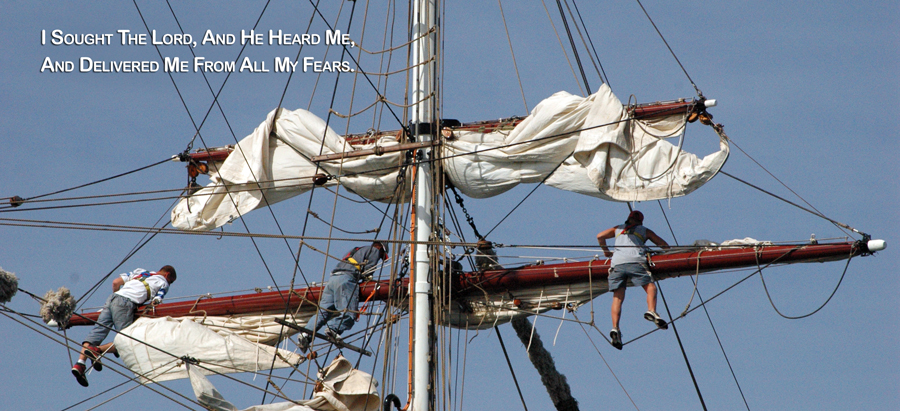 Psalm 34:4 I sought the Lord, and He heard me, and delivered me from all my fears.



Psalm 46 God is our refuge and strength, a very present help in trouble. Therefore we will not fear.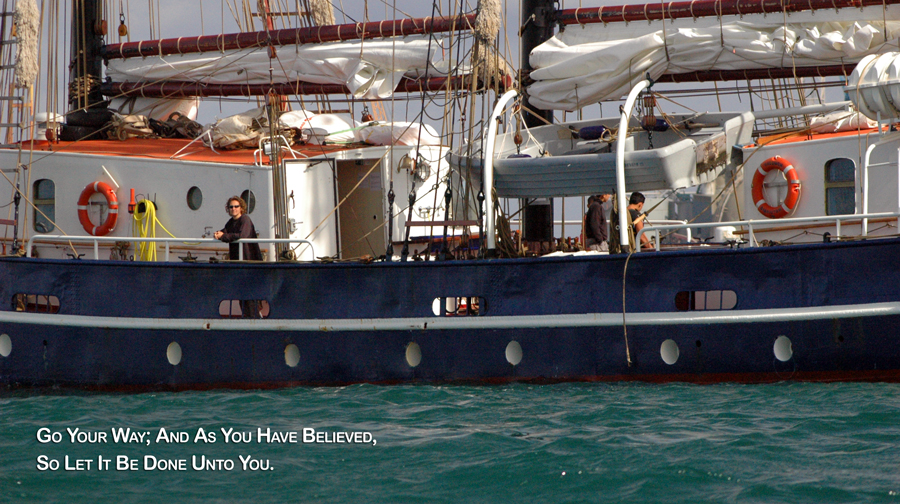 Matthew 8:13 Then Jesus said to the centurion, "Go you way; and as you have believed, so let it be done for you." And his servant was healed that same hour.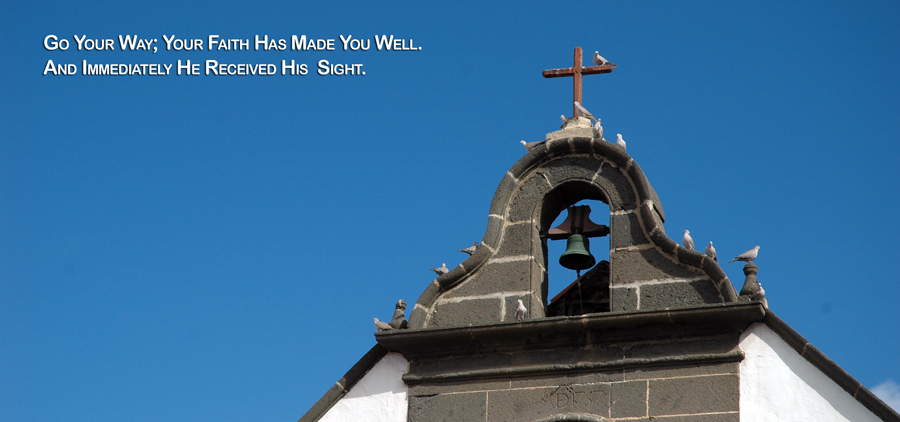 Mark 10:51 And Jesus answered and said to him, "What do you want me to do for you?" The blind man said, Rabbi, that I may receive my sight." Then Jesus said to him, "Go your way; your faith has made you well." And immediately he received his sight.





Visit Positive Christian Bookstore and fill your mind with positive things from Dr. Dave.




Isaiah 41:10 So do not fear, for I am with you; do not be dismayed, for I am your God. I will strengthen you and help you; I will uphold you with my righteous right hand.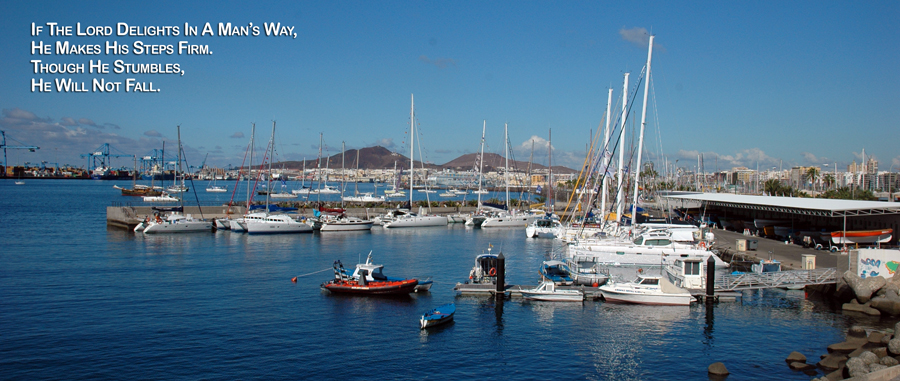 Psalm 37:23-24 If the Lord delights in a man's way, he makes his steps firm; though he stumbles, he will not fall, for the Lord upholds him with his hand.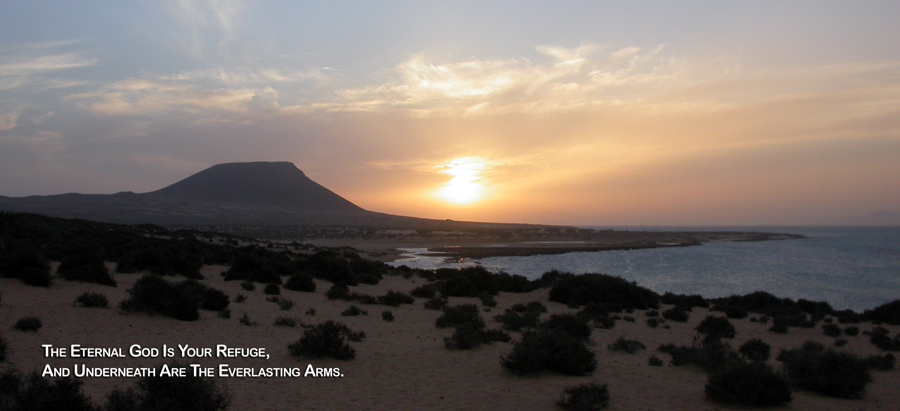 Deuteronomy 33:27 The eternal God is your refuge, and underneath are the everlasting arms.


Psalm 33:18 Behold, the eye of the Lord is upon them that fear him, upon them that hope in his mercy.



2 Samuel 22:29 You are my lamp O Lord; the Lord turns my darkness into light.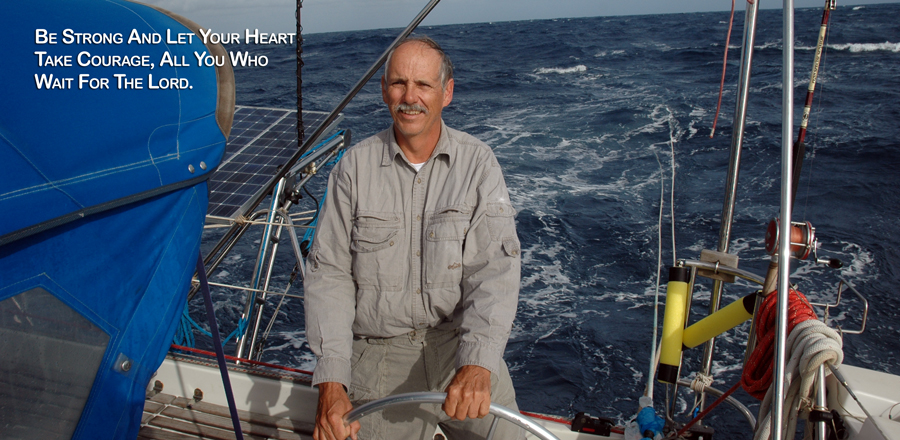 Psalm 31:24 Be strong, and let your heart take courage, all you who wait for the Lord.



Matthew 15:38 And He did not do many might works there because of their unbelief.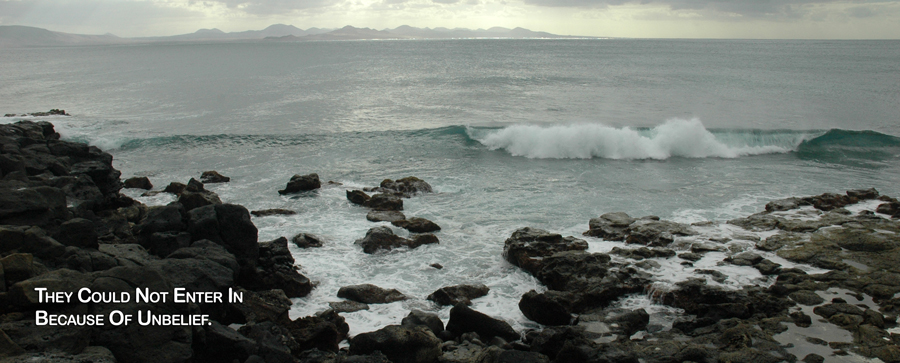 Hebrews 3:19 So we see that they could not enter in because of unbelief.



Jeremiah 17:5 This is what the Lord says; "Cursed is the one who trusts in man, who depends on flesh for his strength and whose heart turns away from the Lord."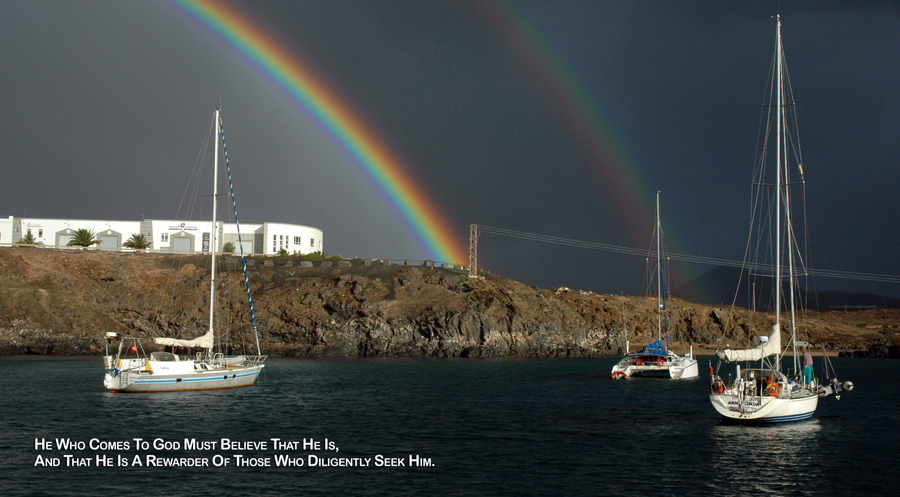 Hebrews 11:6 But without faith it is impossible to please him, for he who comes to God must believe that He is, and that He is a rewarder of those who diligently seek him.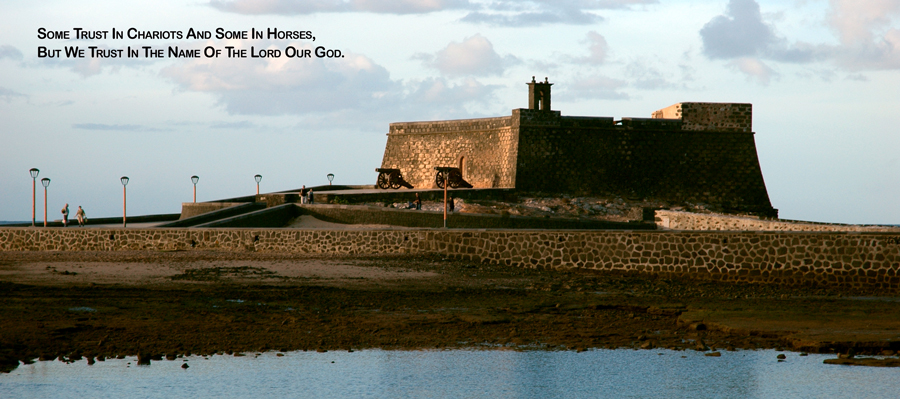 Psalm 20:7-8 Some trust in chariots and some in horses, but we trust in the name of the Lord our God. They are brought to their knees and fall, but we rise up and stand firm.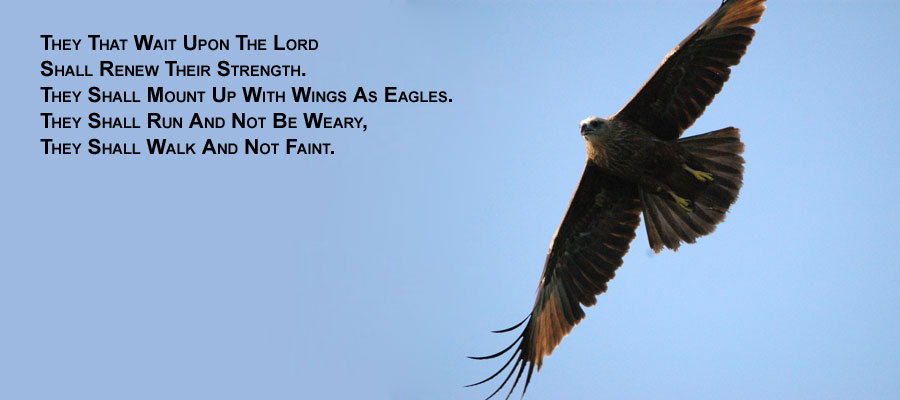 Isaiah 40:31 But they that wait upon the Lord shall renew their strength. They shall mount up with wings as eagles. They shall run and not be weary, they shall walk and not faint.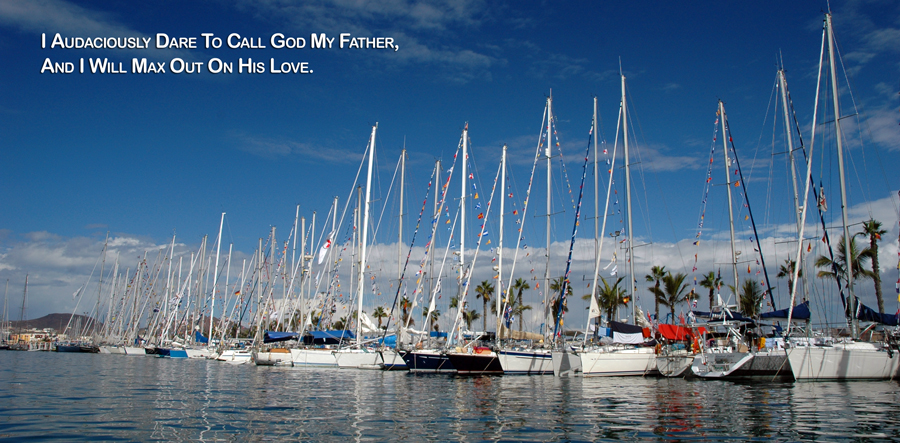 I audaciously dare to call God my Father, and I will max out on his love.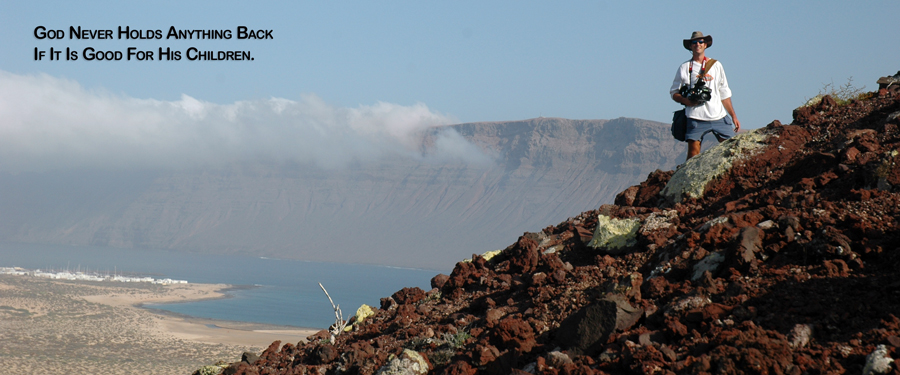 Matthew 7:11 If you then, imperfect as you are, know how to give good gifts to your children, how much more will your Heavenly Father give good things to those who ask him.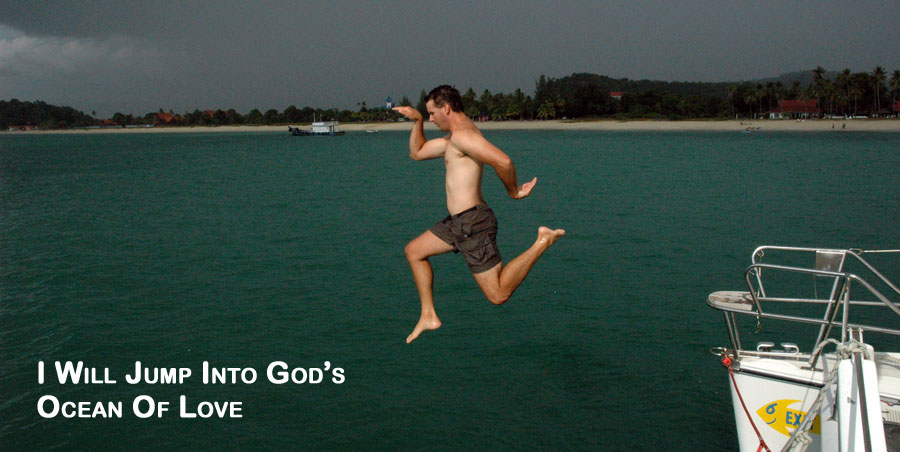 I will sink or swim in God's ocean of love.